Ben | CEO 
Ben started the organisation in 2011. The first product to market was Re-Timer light therapy glasses. The second is Thim. Products 3 & 4 are already underway.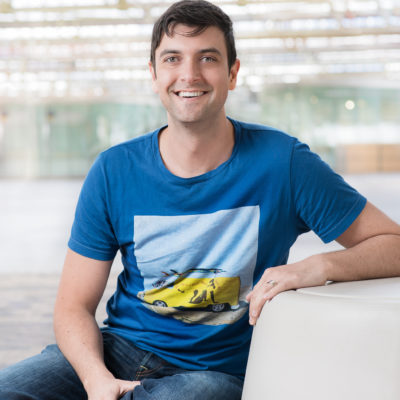 Professor Leon Lack | Scientist
Clinical Psychologist at the Adelaide Institute for Sleep Health, Professor of Psychology at Flinders University. He is a world leader in behavioral management of insomnia.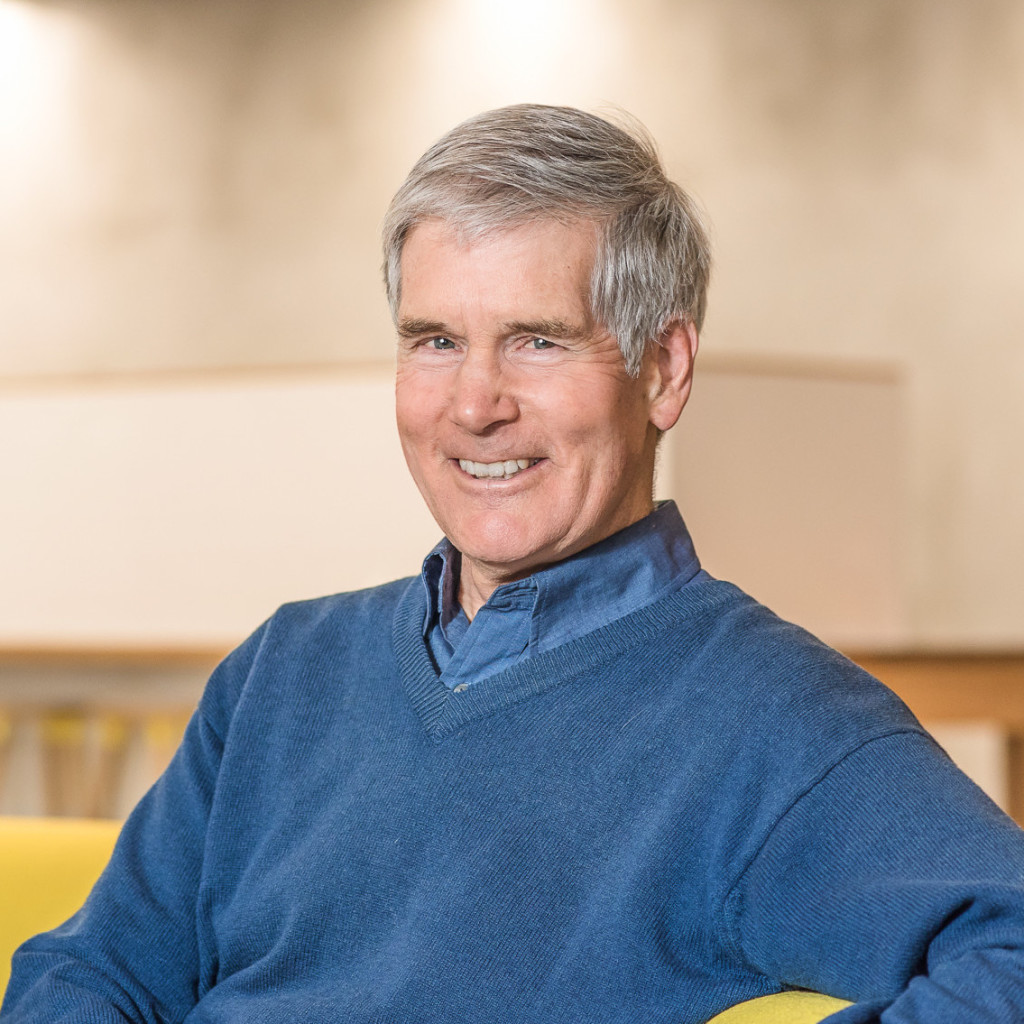 Vera | Engineering & Project Delivery
Vera takes control of design and development of our products. She works with the scientists at Flinders University to conceptualise new products and then bring them to fruitionxx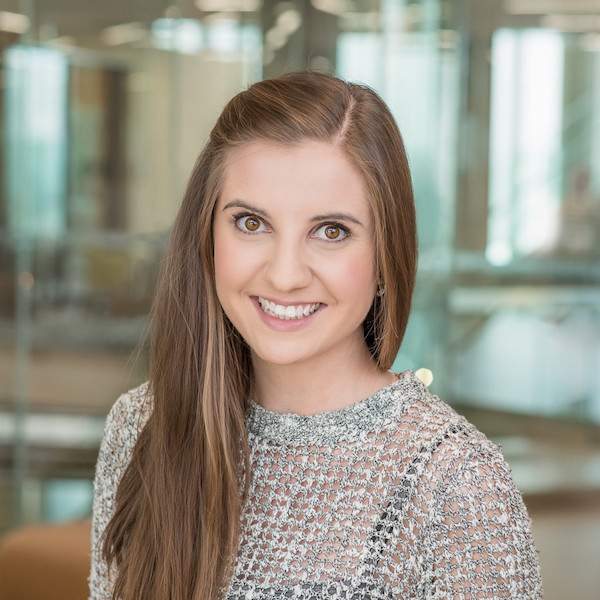 Louise | Operations Manager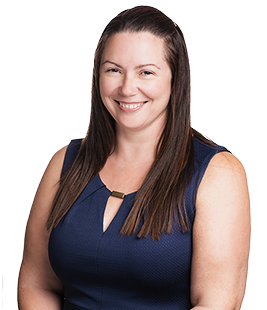 And.... 30,000 of you! Our community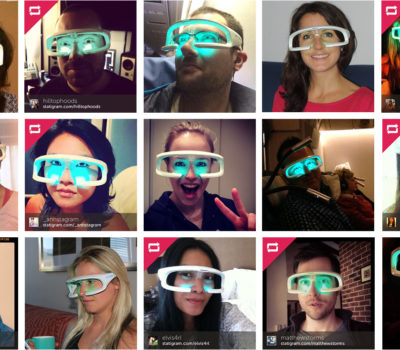 Our story is one of discovery and community. Our purpose is to bring the latest in sleep science to the community, so the world sleeps well and lives better.
In 1987 Professor Lack published his first study on sleep. This publication led to the creation of our team. Today, we're a small team tackling one of the world's great problems. Sleep.
Our great strength is the community of people whom use our products every day. Learn more about our other products here: https://www.re-timer.com/
Thank you for being part of our Community. We're 30,000 and counting…