And.... 30,000 of you! Our community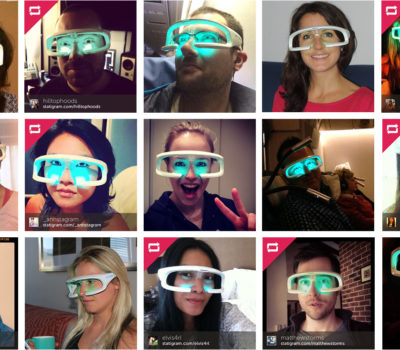 Our story is one of discovery and community. Our purpose is to bring the latest in sleep science to the community, so the world sleeps well and lives better.
In 1987 Professor Lack published his first study on sleep. This publication led to the creation of our team. Today, we're a small team tackling one of the world's great problems. Sleep.
Our great strength is the community of people whom use our products every day. Learn more about our other products here: https://www.re-timer.com/
Thank you for being part of our Community. We're 30,000 and counting…