THE FIRST SMART RING TO DELIVER BETTER SLEEP
Shown to help you fall asleep sooner, reduce wakefulness and extend time asleep.
From the sleep lab to your home.
THIM orders are currently not available. To be the first to know when we're accepting new orders, complete the form below.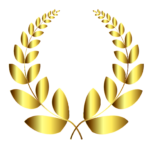 A better night's sleep is now at your fingertip.
The sleep-tracking ring that delivers more than sleep data.
THIM delivers better sleep from scientifically proven programs.