A better night's sleep is now at your fingertip
The sleep-tracking ring that delivers more than sleep data. Thim conditions you for better sleep. Sleep well tonight, get the most from tomorrow.  
Better sleep
In 2007 a group of volunteers would participate in a world first sleep trial. Their experience would change their lives forever.
Once poor sleepers, these volunteers would experience dramatic improvement. They were able to fall asleep sooner and have less wakefulness across the night.
The sleep conditioning technique used has been designed into a small smart ring called Thim. The same University sleep scientists whom carried out these trials were so passionate about these results – they worked along side our team to bring Thim to the world.
Now you can experience better sleep. And with the comfort of 60 day money back guarantee.
What started as an experimental sleep trial in 2007 is now the worlds most advanced wearable for sleep. Sleep well tonight, get the most from tomorrow.
Techniques previously used in laboratory have been replicated in the new device, called Thim, to help people learn to fall into a longer, deeper sleep pattern Medical Express Journal
Nominated for National Sleep Foundation Sleep Tech Award 2017
Sleeping well becomes 'learned' and can then be done with ease for a longer night's rest Technology for Doctors
Sleep tracking – actionable insight
As you sleep – your finger provides greater range and frequency of movement than your wrist. Thim is designed to capture that extra movement and interpret those results through a unique sleep tracker algorithm.
These results are displayed on the dashboard of your smart phone so you can see how Thim is improving your sleep – and how lifestyle choices also affect your sleep and performance.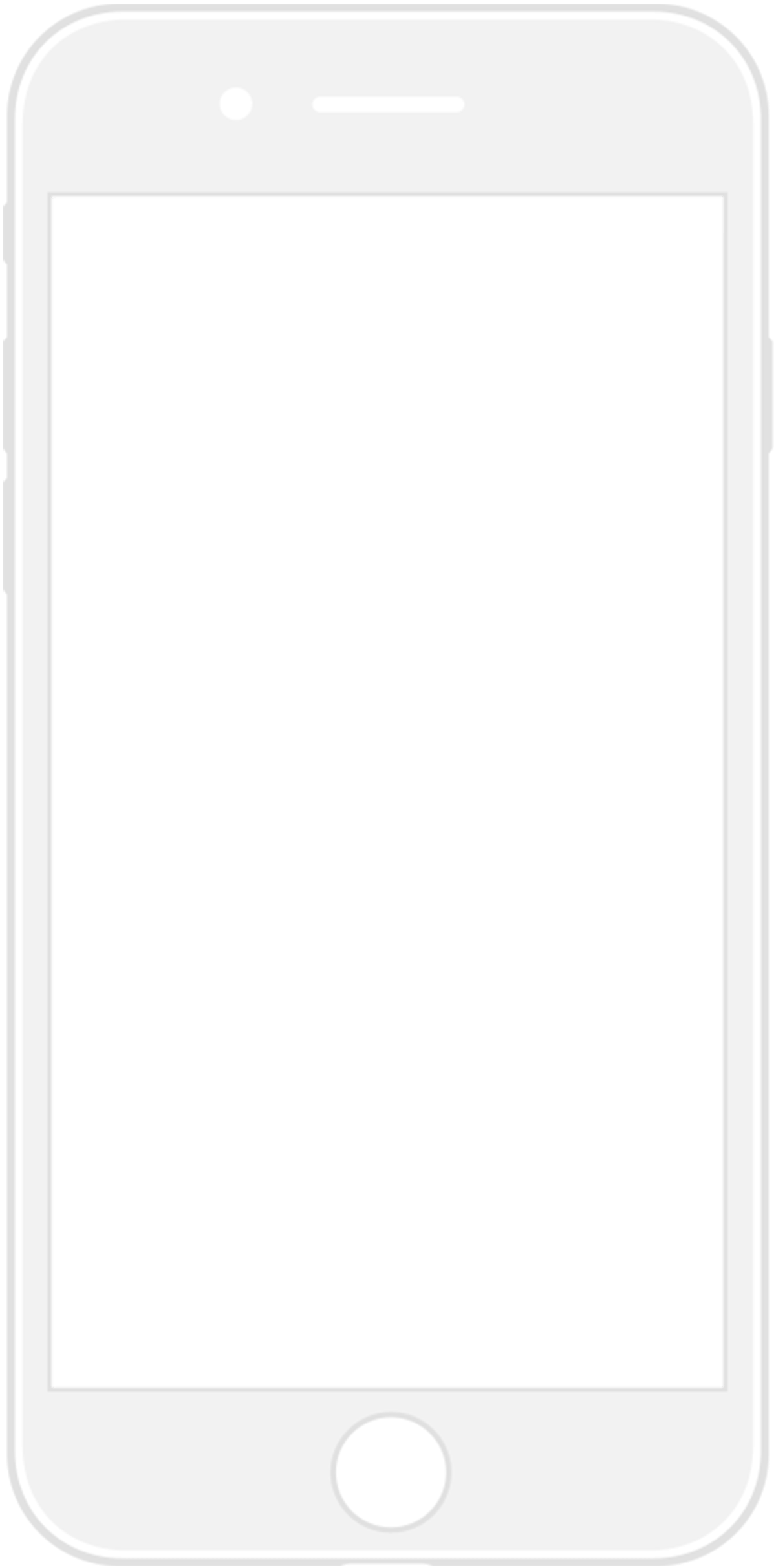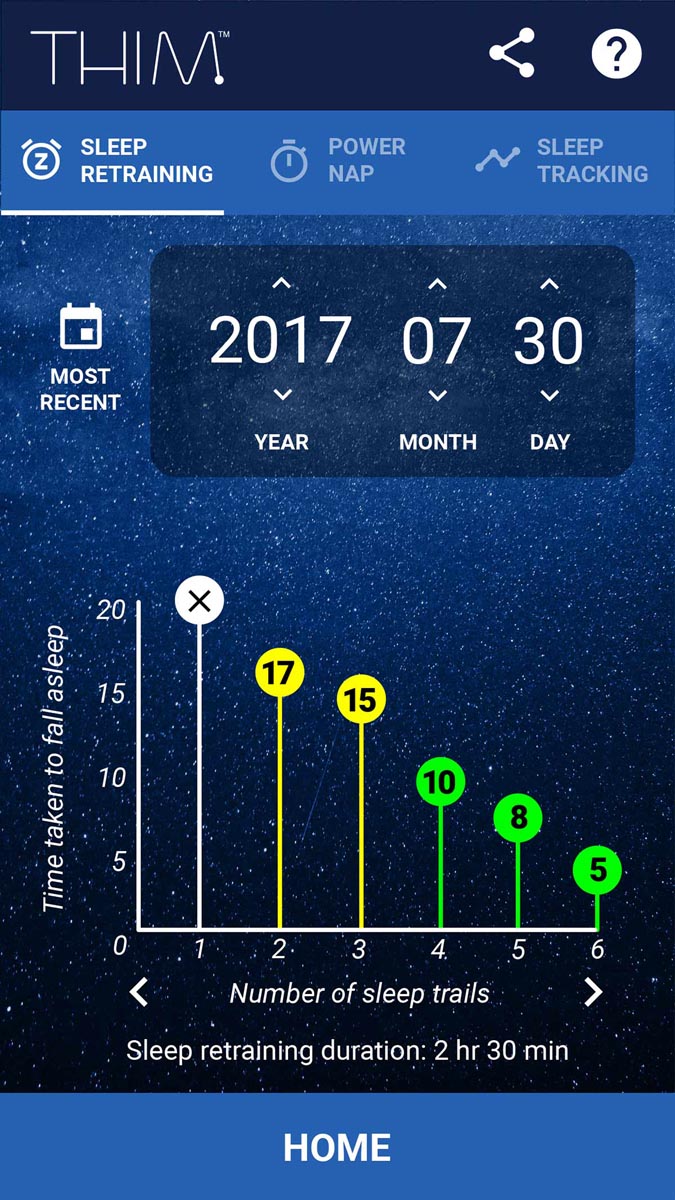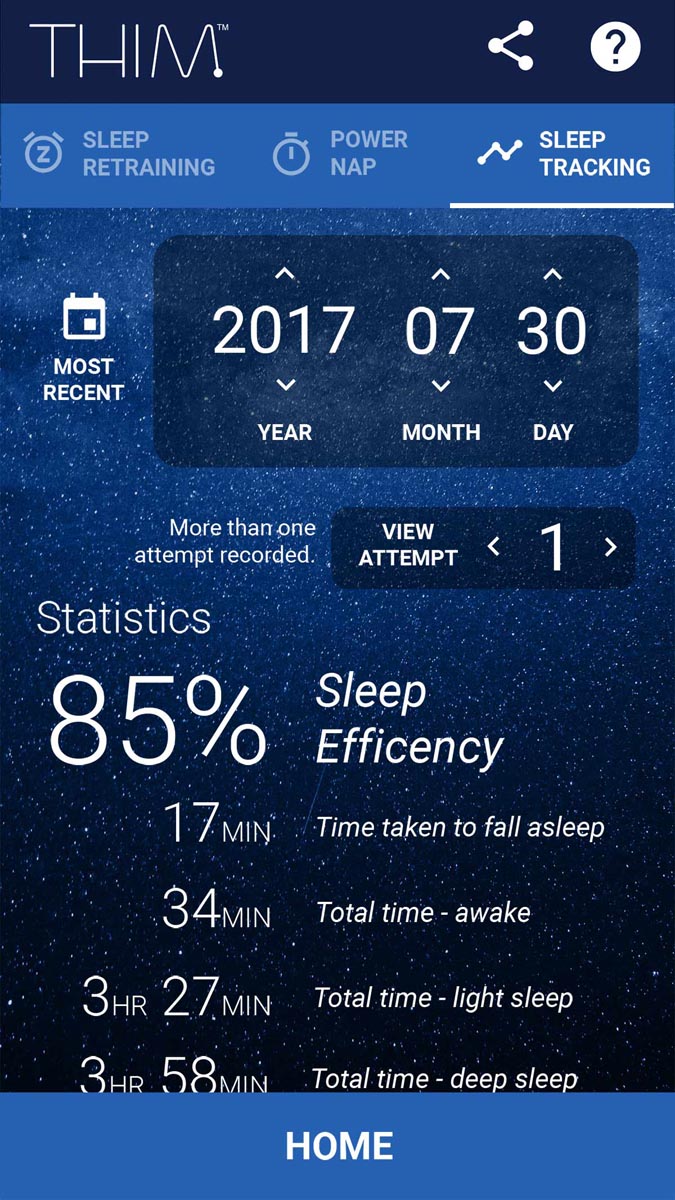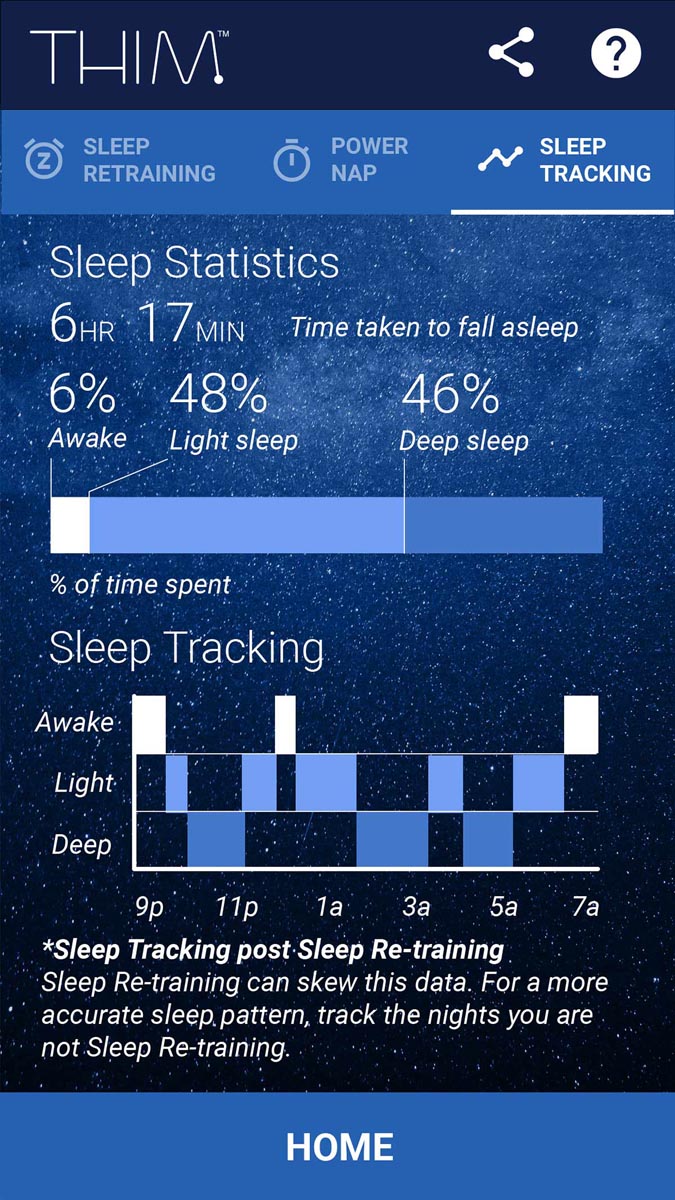 From science
Thim is born of science. It was in 2007 that University Professor Leon Lack and his colleagues discovered a way to help people fall asleep 30 minutes sooner and sleep almost 70 minutes longer.
They discovered you could train your body to fall asleep sooner; if you experience the sensation of falling asleep over and over again. They called this technique sleep re-training.
This discovery paved the way Thim.