THE FIRST SMART RING TO DELIVER BETTER SLEEP
Shown to help you fall asleep sooner, reduce wakefulness and extend time asleep.
From the sleep lab to your home.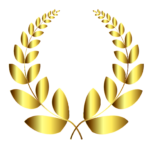 A better night's sleep is now at your fingertip.
The sleep-tracking ring that delivers more than sleep data.
Thim delivers better sleep from scientifically proven programs.